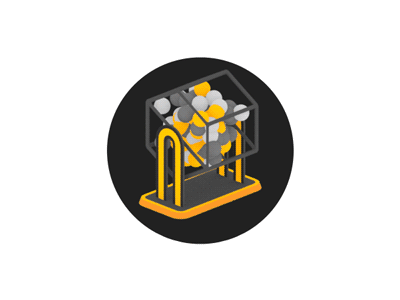 About Laos Lottery
Laos Lottery lottery is an official site established by the Laos government since 2008 to provide legal lottery facilities.
The Laotian lottery will increase the income of the Laotian government and have a positive impact on Laotian society, of course, especially for the poor.
Laotian Lottery method, scary, hunting game for profit, back brother, hunts
Most of Laos's net income (after taxes) will be allocated to social programs that directly affect the public
Laos lottery provides long-term assistance to 70 orphanages and 50 orphanages in the form of regular cash and material resources. Since its inception in 2008, the Laos Lottery has awarded scholarships to 34,000 junior and senior students and distributed free medical packages to the poor.
Every lottery ticket you buy will contribute to the continuity of our social program.